ONE AGENCY,
FIVE PROGRAMS
Stand Together Against Child Abuse
Children's Trust was formed as the result of a joint commitment from the Children's Advocacy Center (CAC) and Court Appointed Special Advocates (CASA) to better serve children and families in the Roanoke Valley.
We are ONE agency with FIVE programs: Children First, Healthy Families Roanoke Valley, Roanoke Valley Trauma Informed Community Network, Children's Advocacy Center, and CASA: Court Appointed Special Advocates.
PREVENTION – INTERVENTION – ADVOCACY
Children's Trust combines needed public education outreach, effective advocacy, and a strong network of support for Roanoke children and families and is dedicated to coordinating services that will improve the community by promoting awareness about child abuse, providing family support through education, providing a child-friendly environment for the investigation of abuse, and advocating for the best interests of abused and neglected children.
Children's Trust has dedicated years of service to preventing abuse against Virginia's children and advocating on behalf of those who have been mistreated.
A look at the child abuse prevention, intervention, and advocacy we accomplished in FY 2020/21
2121 children learned how to protect their bodies from abuse and neglect.
245 adults learned how to keep children safe as Stewards of Children.
314 home visits were made to families, with high risk markers of potential abuse, by trained support workers.
601 children and their families received MDT interview services and referrals for therapy, victim advocacy, and case management.
130 community members received training in our TICN Trauma Basics program.
207 children received assistance from CASA volunteers
55 CASA volunteers served children. The value of their service, if paid, would be over $180,000.
---
Service Area
Children's Trust services are offered to all citizens residing in the Cities of Roanoke and Salem, Counties of Roanoke, Botetourt, and Craig, and the Towns of Vinton and New Castle.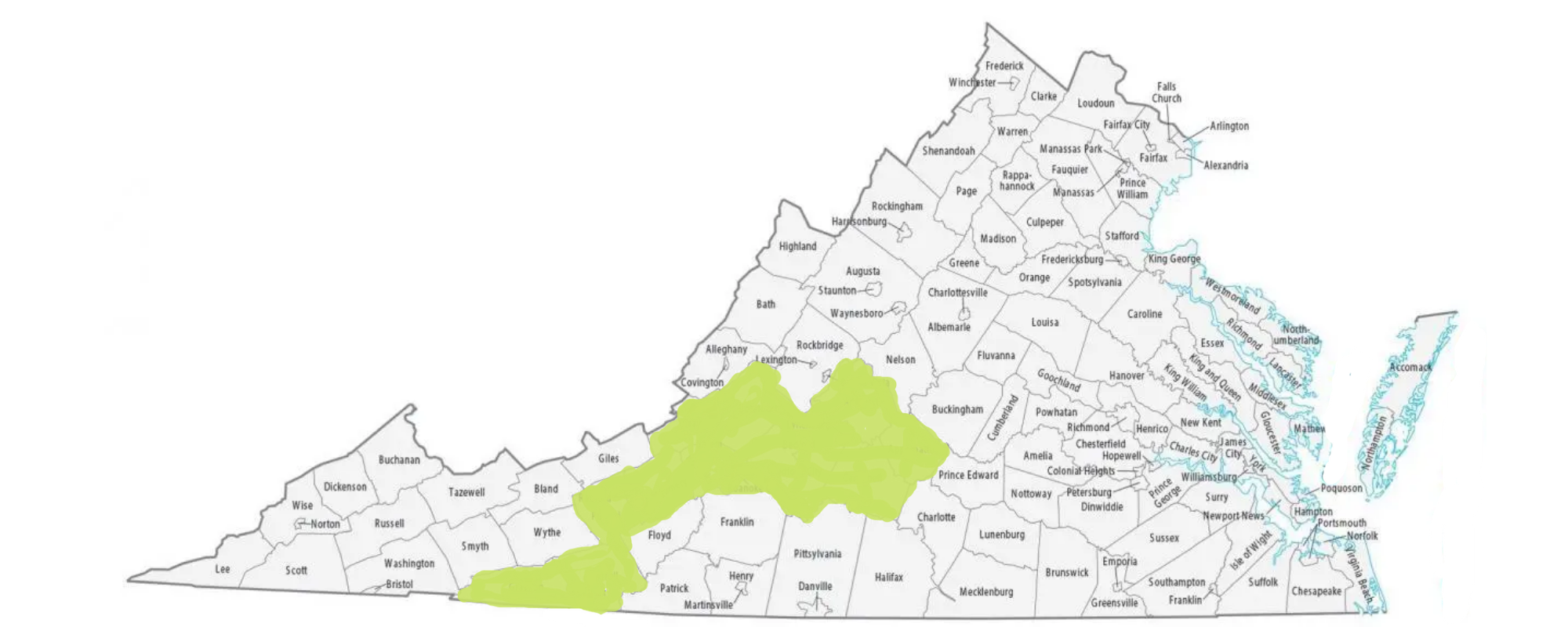 The Children's Advocacy Center, a program of Children's Trust, serves 25 jurisdictions through 14 Multidisciplinary Teams out of our centers in Roanoke, Bedford, Christiansburg and Woodlawn, Virginia. Those jurisdictions include:
Roanoke City
Roanoke County
City of Salem
Botetourt County
Montgomery County
Town of Blacksburg
Town of Christiansburg
City of Radford
Pulaski County
Town of Pulaski
Town of Dublin
Carroll County
City of Galax
Town of Hillsville
Grayson County
Town of Independence
Bedford County
Town of Bedford
Campbell County
Town of Altavista
Amherst County
Appomattox County
Lynchburg City
Town of Brookneal
Concord
---
Administrative Office
4519 Brambleton Avenue, Suite 110
Roanoke, VA 24018
540-344-3579
info@roact.org
INTERESTED IN VOLUNTEERING: Click HERE.
#endchildabuse #preventchildabuse #childrenstrust #virginia #getsocial #community #prevention #protectchildren #family #CASA #beaCASA #casaofchildrenstrust #cac #childrensadvocacycenter #TICN #trauma #traumainformed #healthyfamilies #healthyfamiliesroanokevalley #healthyfamiliesroanoke #childrenfirst #homevisit #support #newrivervalley #bedford #lynchburg #southwestvirginia