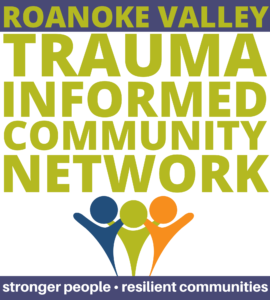 Children's Trust will receive funding to support the position of our Trauma Informed Specialist to continue coordination, education and training through our Roanoke Valley Trauma Informed Network partners.
From Roanoke Times:
The Gun Violence Prevention Commission announced Monday that it had awarded $500,000 in grants to a variety of organizations to host activities intended to bolster the city's gun violence prevention framework.
The commission's grant review team evaluated 37 submissions, nearing $1 million in requests, over three days, a press release said. Funding for the grants came from $2 million in federal funds through the American Rescue Plan Act, or ARPA.
The review team decided $400,000 will be slated for violence interruption grant proposals submitted by these organizations: Boys & Girls Clubs of Southwest Virginia; Children's Trust; CHIP of Roanoke Valley; Cultural Arts for Excellence; Hill Street Baptist Church; Humble Hustle; Presbyterian Community Center; The Roanoke Monthly Meeting of the Religious Society of Friends, Inc.; Total Action for Progress (TAP); WE CHARM; West End Center Inc.; YMCA of Virginia's Blue Ridge; and Youth Advocate Programs Inc.